Thomas Perl released the source code for his Petals game under the GPLv3 a couple of days ago. It's a puzzle game for one to four players, written in QML and was already available for various Blackberry and Nokia devices.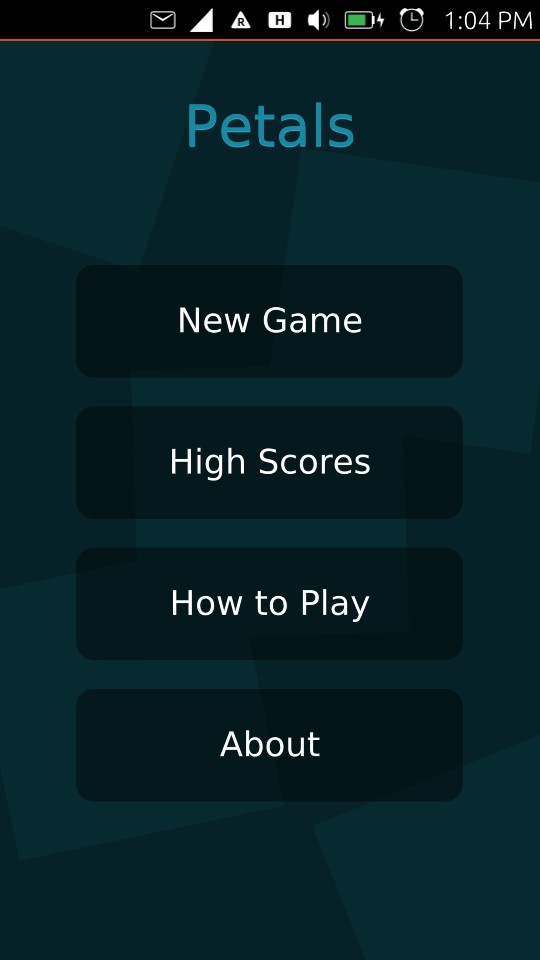 The goal is to find three flowers that belong together: The petal color, shape and count and the core color have to be either the same or pairwise different for all 3 flowers.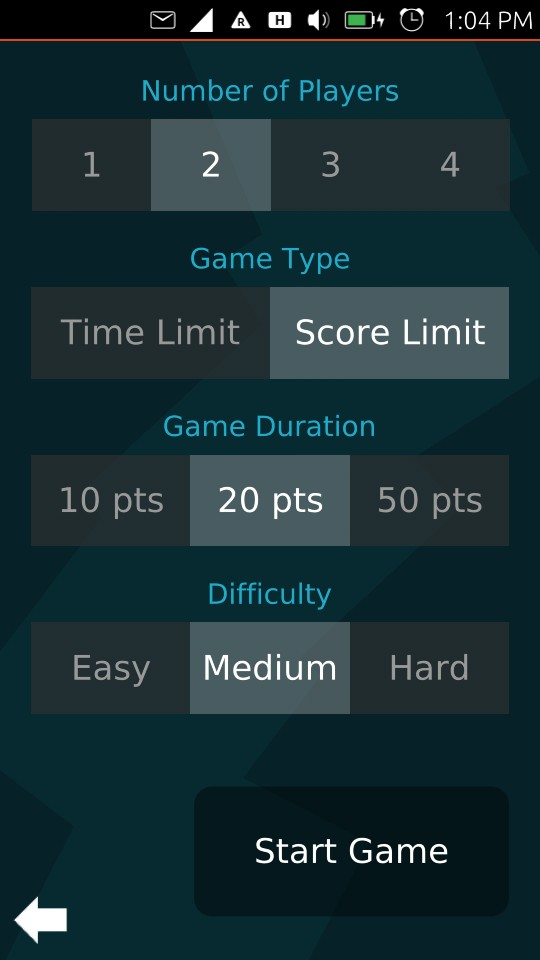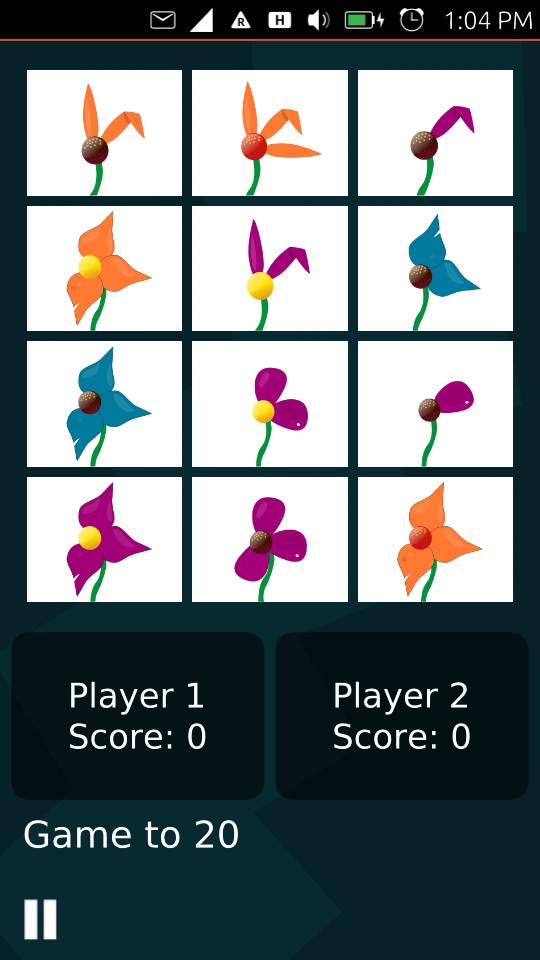 Porting the game to Ubuntu was a matter of about ten minutes, I just added the necessary "metadata" files and generated the images using the script provided. The game is now available from the Ubuntu store.